25 Aug 1994
Knack Packaging Pvt.Ltd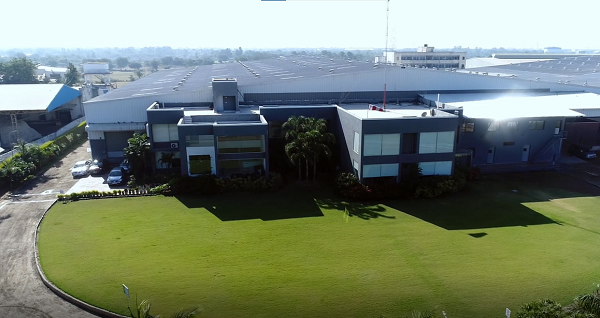 Leading towards a bright future!
Carrying the 40-year-old legacy
The Knack family is now a team of 900+ members from diverse backgrounds who have stood with us through thick and thin. We are endorsed by a leading-edge infrastructure that's well-equipped with the most modern machines and equipment. It is divided into various units each dedicated to a specific process to guarantee the proper implementation of all ongoing processes. We have a group of talented experts, to oversee various units of our manufacturing plant in the most effective manner.