Air Packer for Valve Bags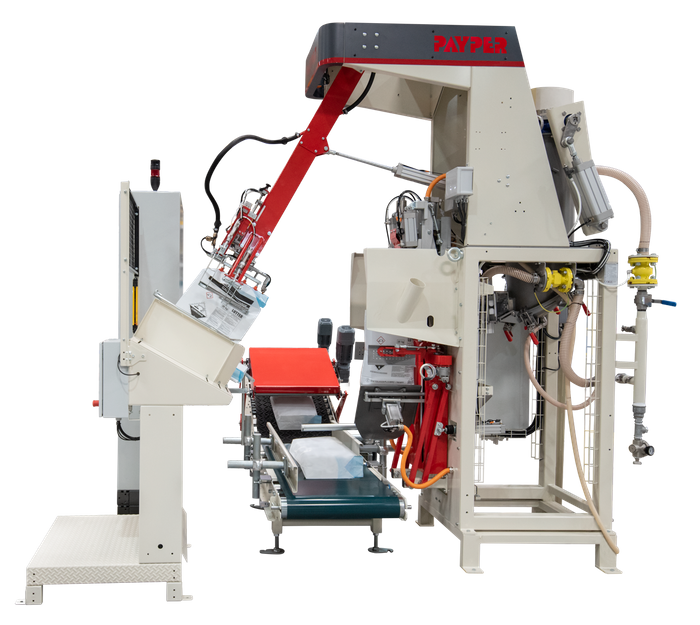 Valve bags have an infinite number of applications. Powdery products or even blends of powders and granulates can easily be packed in valve bags by means of PAYPER's unique fluidization technology.
An ultra-sonic valve sealing system guarantees a tight, closed bag. It also ensures efficient protection of the product in the bags and avoids any product leakage.
Categories
Packaging Machinery
Bag Filling
Closing Machines
Complete Automation Systems
End Of Line Bagging Systems
Fill And Seal Machines
Filling Machines
Sack Filling