CIMEC Canning Lines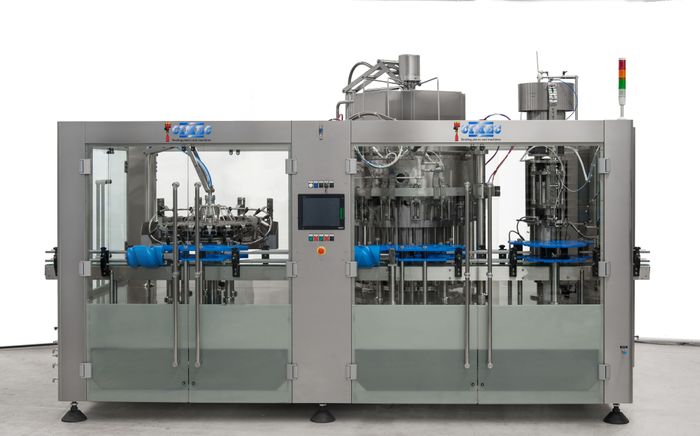 CIMEC isobaric canning lines are able to process both carbonated and still products thanks to a wide choice of filling valves available, designed to be used according to the characteristics of the product to be bottled.
CIMEC lines can be offered with an electro-pneumatic process allowing for complete control during the various filling phases. Pre-evacuation, CO2 injection, pressurisation, filling, levelling and degassing can all be individually controlled with the electro-pneumatic process.
CIMEC lines are suitable for both glass and PET bottle formats.
Categories
Canning Equipment
Canning Equipment