dunnage air bags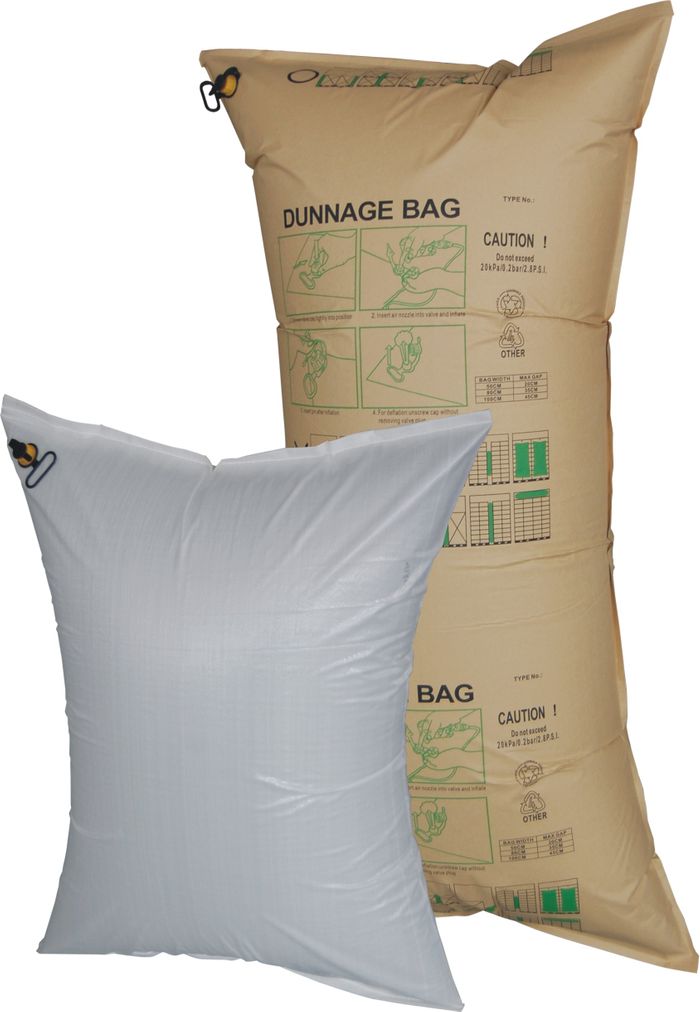 Zerpo Dunnage airbags could protect cargoes & avoid cargoes damage by filling voids, supporting loads, stopping sliding & preventing impacting in transportation types of container, truck, rail, bulk ship, etc.
Based on quality management system ISO9001, up to 12 inspections & quality control measures throughout whole production ensures stable high quality of every piece of dunnage airbag from Zerpo.
Zerpo dunnage airbags have been certified by AAR and meets with ROHS requirement, also strong enough to bear compression force more than 9.5tons.