Fresh Produce Compostable / Recyclable Packaging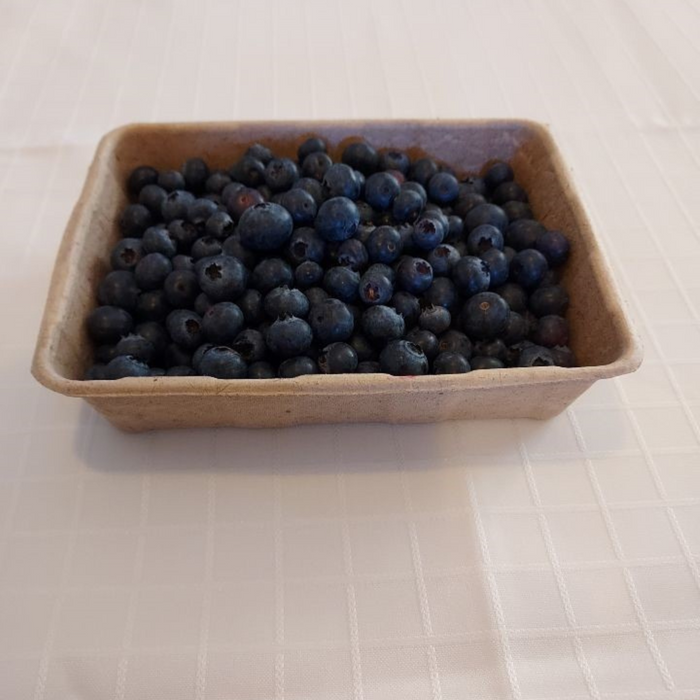 Nothing beats the taste of fresh fruits and vegetables. But have you ever wondered how they stay fresh on their journey from the farm to your plate? A lot of it comes down to packaging. The sad truth is that most produce is wrapped in plastics that can harm our environment. COPAR seeks to change that game. Our special packaging for produce uses a unique combination of our fibre trays and compostable pad that soaks up unwanted moisture, ensuring your fruits stay at their best for longer.
So, not only do you get fresh produce, but you also get the peace of mind that comes with making an eco-friendly choice.