Linear Bearings - Profile Rail Series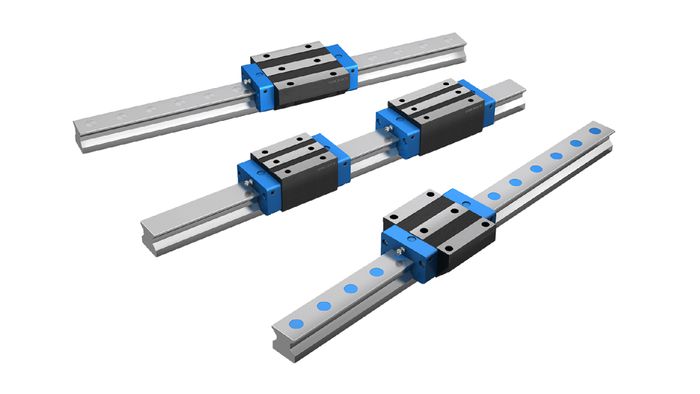 Designed for linear movement & combine rails and carriages according to your application.
As the balls within the carriages are recirculating continuously, Profile Rail Guides offer a virtually unlimited stroke.
We can recommend and supply Profile Rail & Linear bearings to suit off the shelf, as well as supply cut to length Profile Rail to suit your individual requirements.
Categories
Components
Packaging Machinery
Processing Machinery