Linear Bearings - Round Shaft Series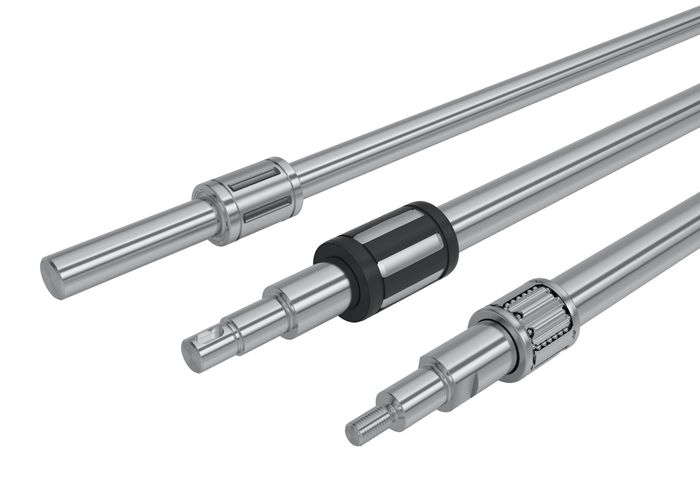 A Linear Shaft is a rod-shaped bar, that acts as a pathway for linear bearings to move along. Linear shafts are designed for and are essential in supporting straight-line motion in various mechanical and industrial devices.
We can recommend and supply Shafting, Ball Bushes & Linear Sets off the shelf, as well as cut to length shafting to suit your specific application needs.
Categories
Components
Packaging Machinery
Processing Machinery