13 Nov 2023
Metal detectable seals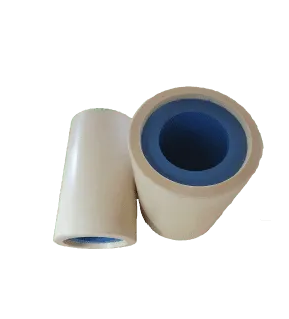 Chesterton Customseal introduces metal detectable (MDx) elastomeric materials, ensuring food and beverage industry compliance. These materials minimize contamination risks, offering peace of mind to manufacturers in food, dairy, and beverage sectors, enhancing product safety and integrity throughout production.
Chesterton Customseal supplies a range of metal detectable materials:
EPDM ethylene propylene diene monomer rubber
FKM fluoroelastomer
NBR acrylonitrile-butadiene rubber
PU polyurethane
All these materials are specifically designed to meet the needs of the food, beverage, dairy and pharmaceutical industries.
Some of the key advantages of using metal detectable seals
Easy detection of lost elastomer fragments
Reduction of the risk of product failure or recall
Prevention of the distribution of contaminated products
FDA compliance for use with drinks and food
Highly durable, reducing the likelihood of unplanned downtime
Wide range of operating temperatures for greater safety
Categories
Closing/Sealing Accessories
Protective Gases Sealing Materials
Metal Detecting Machines
Engineering Design