PrimeWrap® - The Ultimate Stretch Film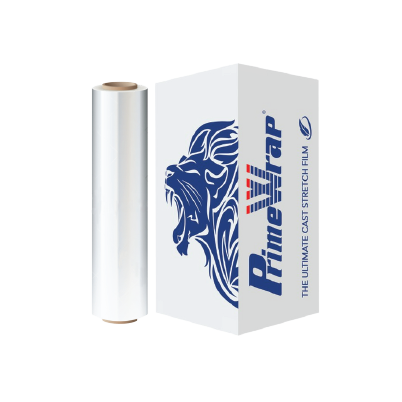 Prime Wrap® is a newly innovated advanced 9 layers cast technology. It is specially designed for lowest cost of wrapping per pallet guaranteed. Due to its thin & strong structure, it can be fully utilized & saved up to 65% on your film consumption which exceeding double output.
This product have been carefully formulated to provide great strength, durability, versatility & low maintenance. This product is suitable for pallet wrapping and packaging of industrial products.
Categories
Packaging Materials and Means
Other Packagings
Plastic (Pallets And Films)