27 Aug 2023
Sorgo, smoking, maturation, pasteurizing and cooking technologies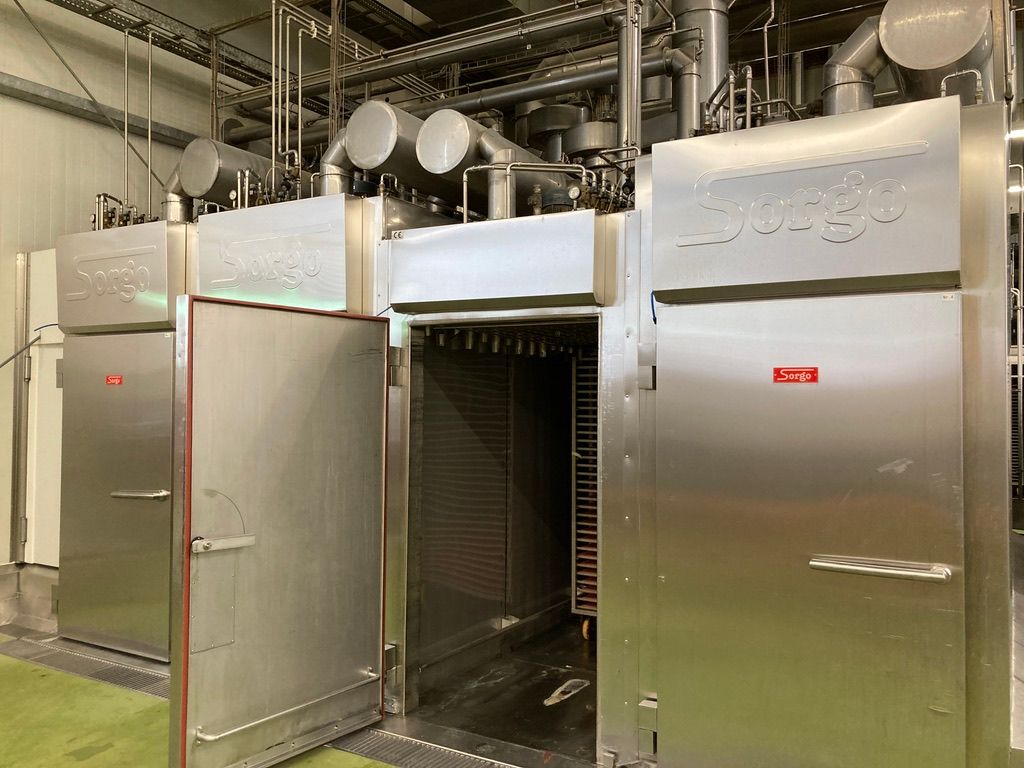 Sorgo manufacture a range of energy efficient Maturing and smoking cabinets and rooms for uncooked sausage meats, salami and cured meat products.
Robust in design, reliable technology and state of the art PLC control systems ensure problem free production.
Sorgo cabinets ensure that you are getting the best results for your products.
Viscofan Globus Australia
Categories
Chub Packing Machines
Ready Meal Equipment
Casings
Processing Machinery
Cook Cool Systems
Cookers
Fish Processing Machines
Food Processing Machines
Meat Processing Machines for Emulsifiers
Pasteurisers
Poultry Processing Machines
Sausage Filling Machines
Smoking And Cooking Systems