Technoplat 708 PVS CS/CW Automatic Stretch Wrapper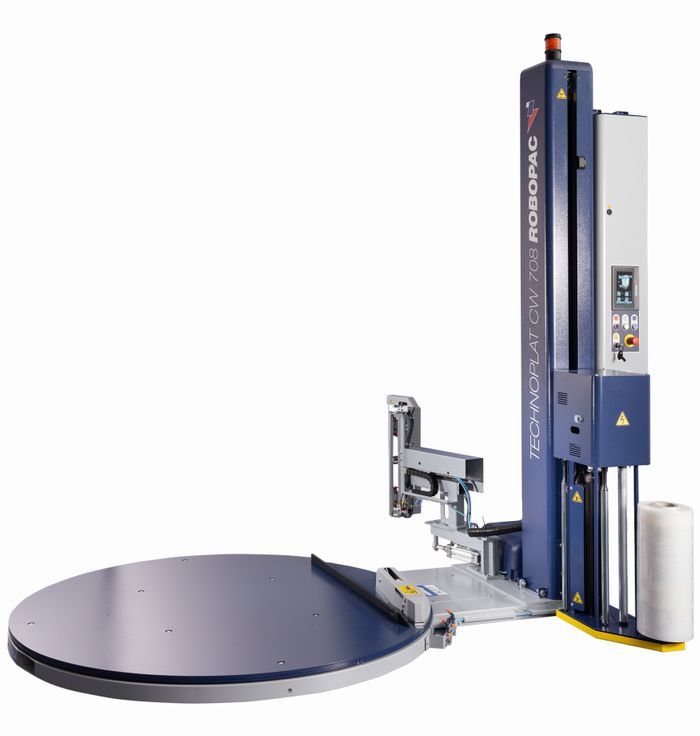 The Technoplat 708 CS/CW from Robopac is an automatic pallet wrapping machine and represents the innovative solution. This machine is equipped with the Film Clamp and Cut unit, which ensures the film tail is attached, welded and cut perfectly adhered to the pallet.
The patented multi-level control enables all machine variables to be altered at different levels throughout the wrap cycle with option of achieving 400% pre-stretch on your wrap.
Categories
Nozzles
Padding Materials
Packaging Machinery
Pallet Stretch Wrapping Machines
Stretch Wapping Machines
Biodegradable / Compostable Packaging
Recycled Packaging
Recyclable Packaging
Cardboard
Carton
Other Packagings
Paper
Plastic (Pallets And Films)
Steel