TPX-10 Semi-Auto Wrapper Machine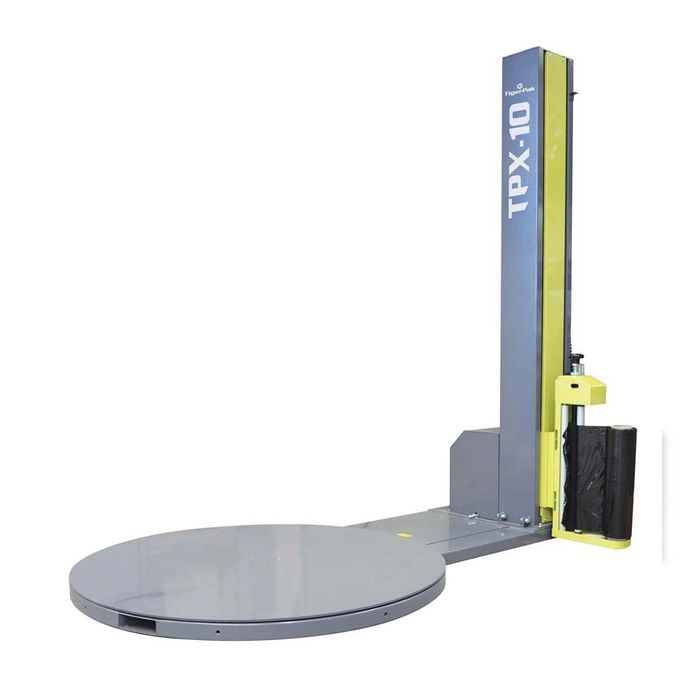 Reliable, trouble free entry level Pallet Wrapping machine with adjustable spring brake, one touch automatic program, height detection by photo sensor and safety switch to prevent foot pinch.
Entry Level machine for low to medium use.
Simple and easy to use semi automatic machine.
Soft start/stop with turntable home position.
Categories
Packaging
Primary Packaging
Packaging Machinery
Complete Automation Systems
Conveyors
Cushion Packaging/Void Filling Machines
Heat Sealing Machines
Pallet Shrink Wrapping Machines
Pallet Strapping Machines
Pallet Stretch Wrapping Machines
Pallet Weighing Machines
Robots
Strapping Machines
Stretch Wapping Machines
Void Filling Machines
Wrapping Machines
Packaging Materials and Means
Biodegradable / Compostable Packaging
Recycled Packaging
Recyclable Packaging
Bioplastic
Cardboard
Carton
Composite Material
Corrugated Board
Other Packagings
Paper