VELOX washware and sanitising solutions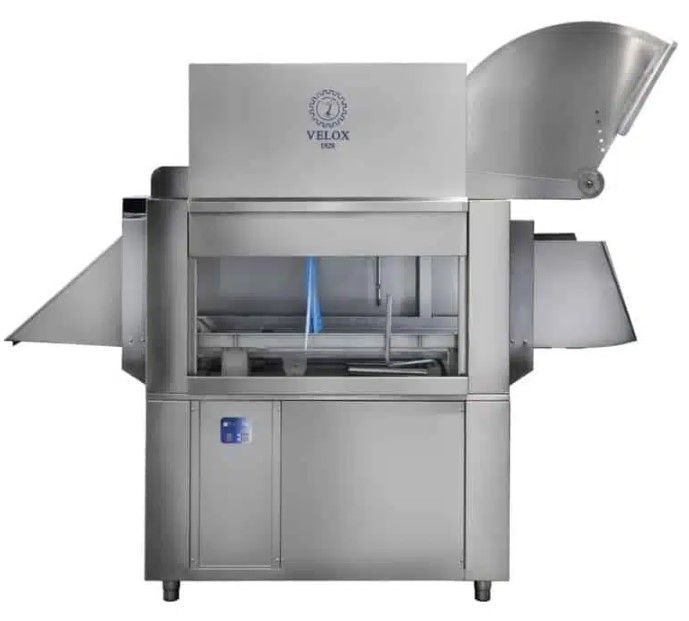 Velox Barchitta was the first company to introduce industrial washing in Italy. Founded in 1929 by Antonino Barchitta, it now boasts almost a century of experience in the field.
Throughout its history, it has distinguished itself through quality and innovation, producing revolutionary technologies such as the first and original domestic dishwasher or the Carbonet granule washing system.
Today, we are able to design and manufacture any system for industrial washing and disinfection, exporting multi-sector solutions worldwide that combine high efficiency with very low costs.
Categories
Machine Parts, Components, Accessories
Food Processing Machines
Meat Processing Machines for Emulsifiers
Sausage Filling Machines
Slicers And Dicers
Washing Machines