15 Nov 2023
Vertical Form Fill Seal (VFFS) | High quality bagging machines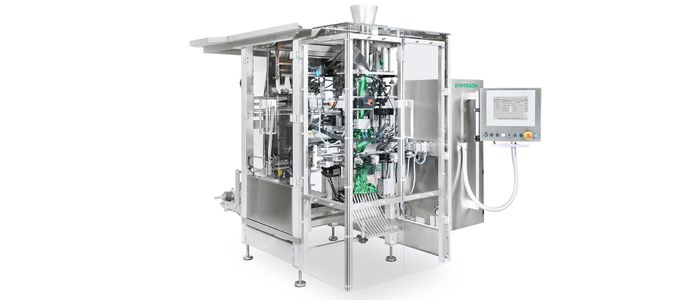 Nupac are trusted partners in providing VFFS bagging machines across Australia and New Zealand. We provide a range of high quality, efficient and versatile vertical form fill and seal machines through our principal, and international market leader Syntegon. Syntegon offer a wide portfolio of easy to use, flexible and highly reliable VFFS machines which are suitable for a large scope of industries and applications.
✔️ Market leading technology
✔️ Sustainable material compatibility
✔️ Proven reliable technology
✔️ Smooth operation
✔️ High quality bags
✔️ Manufactured for your needs.
Perfect for a range of industries, Syntegon Vertical baggers suit a range of speeds and output requirements.
At Nupac we will work with you to ensure the solution is perfect for your outcomes.
Categories
Machine Parts, Components, Accessories
Packaging Machinery
Bag Filling
Fill And Seal Machines
Filling Machines
Form Fill And Seal Machines
Heat Sealing Machines
Recycled Packaging
Recyclable Packaging
Paper